100% Satisfaction!
Discover our new offer and enjoy modern hosting today!
100% Satisfaction!

We work with Top Tier providers to provide a service above expected levels, combined with our quality support by ticketing system, email or phone, we can react in no time and provide required assistance.

Wide Array of Assistance Services

You need to deploy your app, or to monitor logs? something isn't working with your own servers? You need to setup your cloud server? You are facing network issues? We can help you, contact us for more details!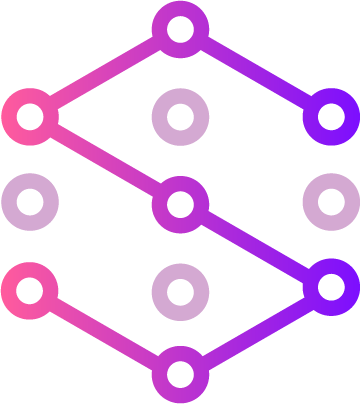 Shared Hosting
As the name suggests, shared hosting is a number of hosting accounts located on one server
Mail Hosting
Our business email hosting plans provide the features you need to have easy and smooth communication with your clients and business partners
VPS
VPS stands for Virtual Private Server. This refers to the partitioning of a physical server into multiple servers. You get all the features of a dedicated server, but at a lower price.
Dedicated Server
A dedicated server is the most powerful option and is suitable for the most demanding websites.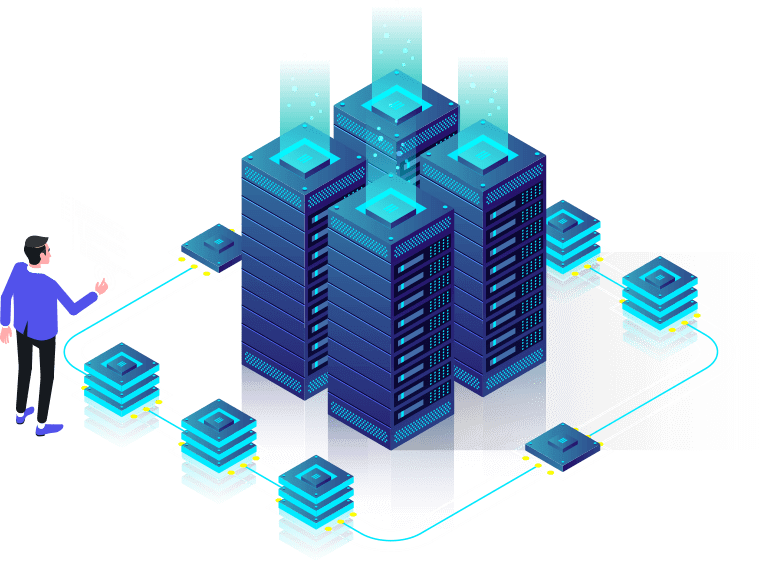 99.99% uptime SLA

We back up our claims with an industry-leading guarantee for our shared hosting. Should we fail to meet our 99.99% uptime SLA, we'll issue account credits.

Total security as standard

Our servers are secured to the highest possible standards, using hardware and software firewalls alongside our own in-house security package. The result? Our servers are the most secure and private around.

A Unified Approach

As your site grows, choose a larger hosting package and we'll help you upgrade at any time. Expecting a traffic spike? No problem – we'll help you quickly and easily move to an appropriate package to power your website, big or small.
Mobile Support

Our Mail Hosting plans support Apple iPhone, Android (all vendors), Blackberry, Windows Mobile (all vendors), Windows Phone and Nokia. For advanced users: We support ActiveSync, CalDav, WebDav and other protocols.

Web-based Email

With full browser support, Private Email's slick interface makes email enjoyable again. With no expensive software requirements and no privacy concerns, our webmail is perfect for individuals and businesses alike.

Scalable Packages

We designed this packages for private, startups and small company in mind, with an affordable price that can scale later on as the needs grow.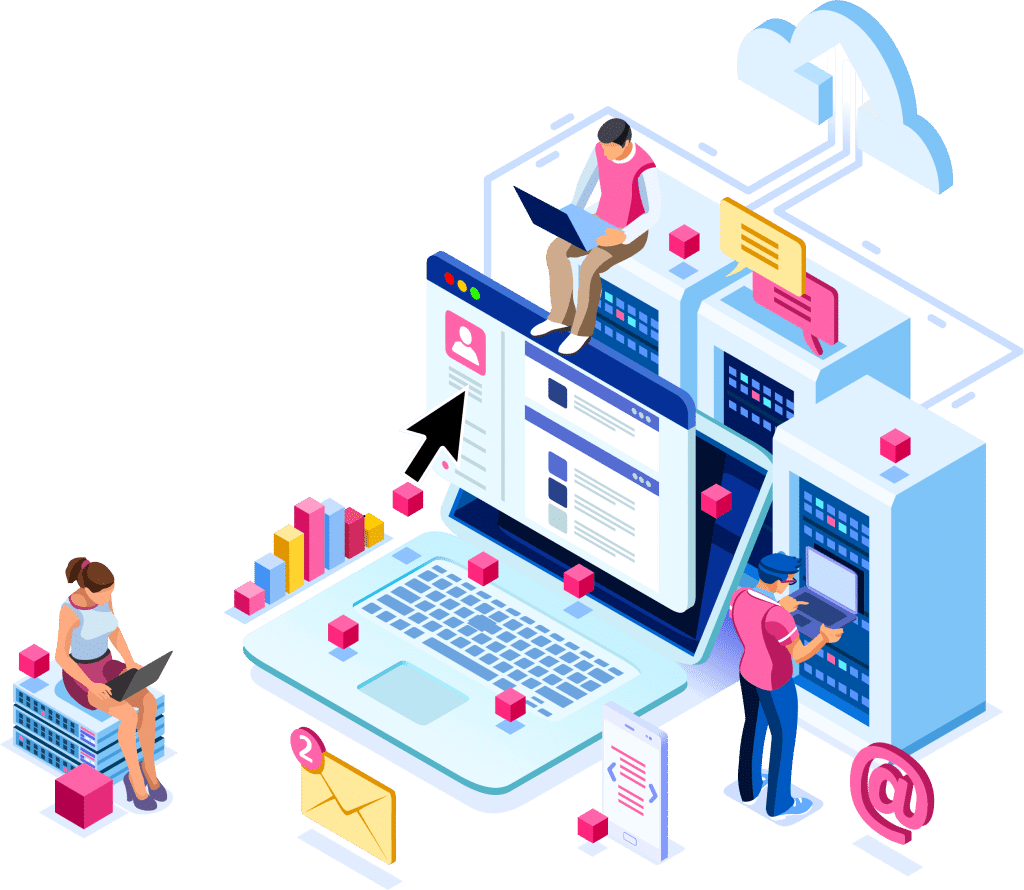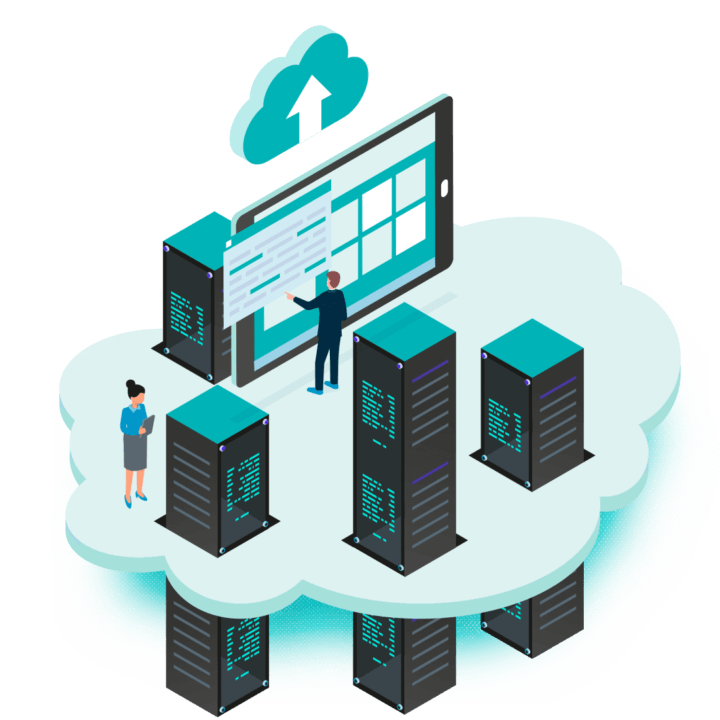 Operating Systems

Our VPS support almost any OS, our most populars OS are CentOS, Ubuntu, Debian, RHEL, openSUSE & Fedora.

High-Performance Network

Our VPS plans are hosted on our high-performance networks out of Phoenix. Our redundant Tier 1-powered network provides lightning-fast download and site loading speeds around the globe.

Pure SSD

Our VPS packages champion reliability and speed, with SSD drive storage as standard. Solid State Drive storage is up to 20x faster than standard hard disk storage.
Supermicro Server Hardware

Our Supermicro rackmount-based servers are designed for continuous high performance in a datacenter environment. They feature energy-efficient Intel processors, hot swap drive bays, enterprise-edition hard drives and ECC RAM.

Server Management

We offer a range of management options to suit your needs. Choose from self-managed, managed or fully managed. If you require root access, please select self-managed or managed.

Tier IV Phoenix Datacenter

All Partner's dedicated servers are hosted in our Tier IV Phoenix datacenter. The datacenter features fully redundant power, network, climate and security systems – an ideal environment for housing many servers.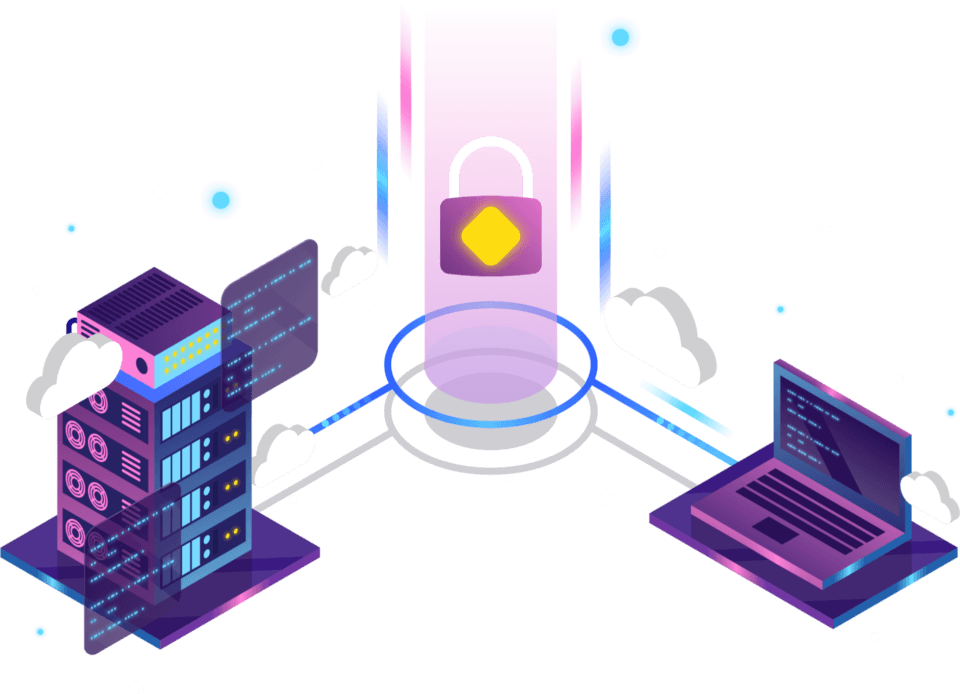 Schedule a Consultation Now!
Not sure what hosting plan is the best for you? contact us with your project requirement and we will help you choose the best plan for your needs!
WE SERVE A BUNCH OF WELL-KNOWN CLIENTS